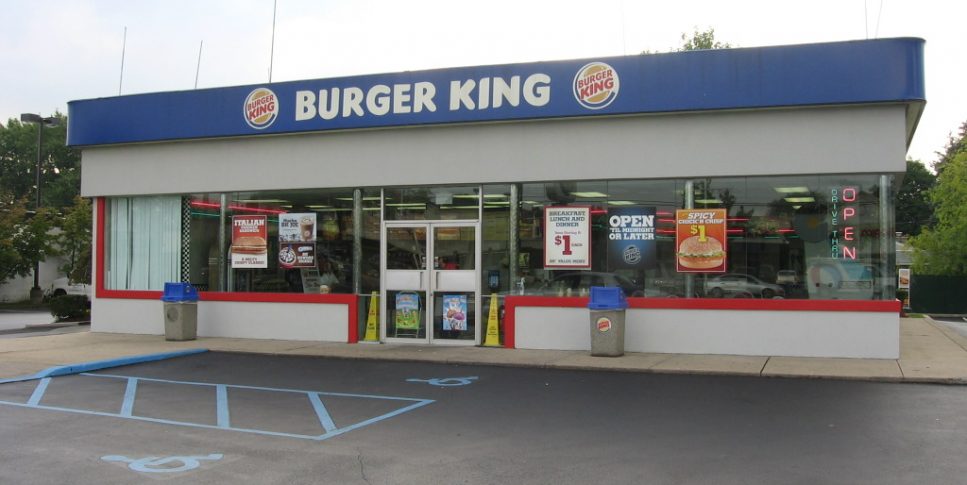 Package Contents: Twenty (20) exterior photos of Burger King, McDonald's, and Culver's restaurants.
Example Images Included in Package
Similar Packages
Package Contents: 8 photos

exterior apartment buildings and mixed commercial,, 32 photos (7 buildings)  from Santa Monica, CA.

Thirty (30) photos, exterior and interior, plus a pre-built, extensive, multi-company SimsUshare simulation!