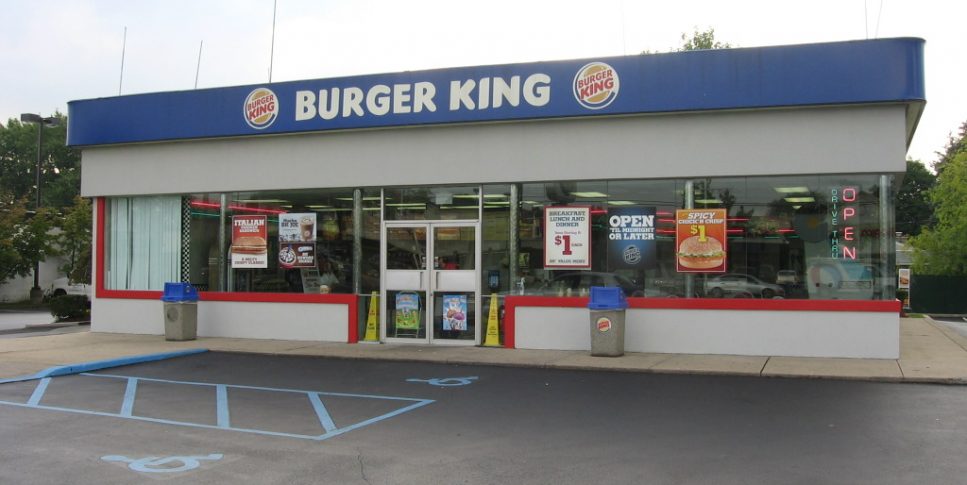 Package Contents: Twenty (20) exterior photos of Burger King, McDonald's, and Culver's restaurants.
Example Images Included in Package
Similar Packages
Eighteen (18) photos of a vacant supermarket and basic common areas from an office with walk-in customers

Twenty-five (25) photos of vacant and abandoned buildings from the Northeast US.

Thirty (30) photos, exterior and interior, plus a pre-built, extensive, multi-company SimsUshare simulation!