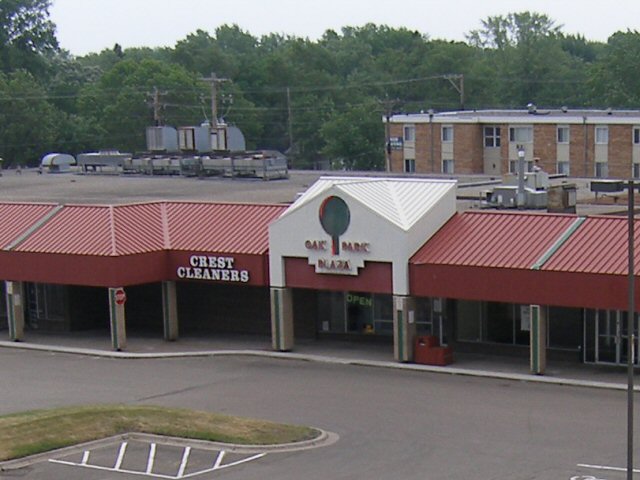 Package Contents: Eighteen (18) photos of a vacant supermarket and basic common areas from an office with walk-in customers.
Example Images Included in Package
Similar Packages
A must-have for the serious (and not-so-serious) sim developer, this package contains 150 icons representing units, pointers, and tactical assignments you can reuse in many medium and advanced simulations.

Fifty (50) photos of HazMat containers, meters, vehicles, and trucks ready to use in your sims

Training might include basic fireground tactical options for different types of fires that could occur in these small commercial occupancies. There are lots of possible scenarios, but they can all be addressed by creating flexible simulations based on picture sets such as these.