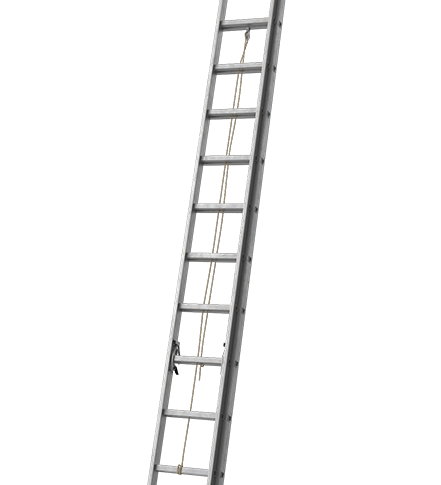 Package Contents: Fifty-eight (58) photos of the most common Fire equipment and tools you will use repeatedly in your simulation training. Includes:
Three (3) ground ladders
Four (4) Hoselines
Hydrants/Plugs (7 photos each in black, red, and yellow, from various angles)
PPV Fans
Painters' equipment
Fire extinguishers
Heads-up Displays (MSA and Scott) for in-mask views
Example Images Included in Package
Similar Packages
Twenty (20) photos of the aftermath of a tornado in various locations.

A must-have for the serious (and not-so-serious) sim developer, this package contains 150 icons representing units, pointers, and tactical assignments you can reuse in many medium and advanced simulations.

Six (6) photos of firefighter pair manning hoses.