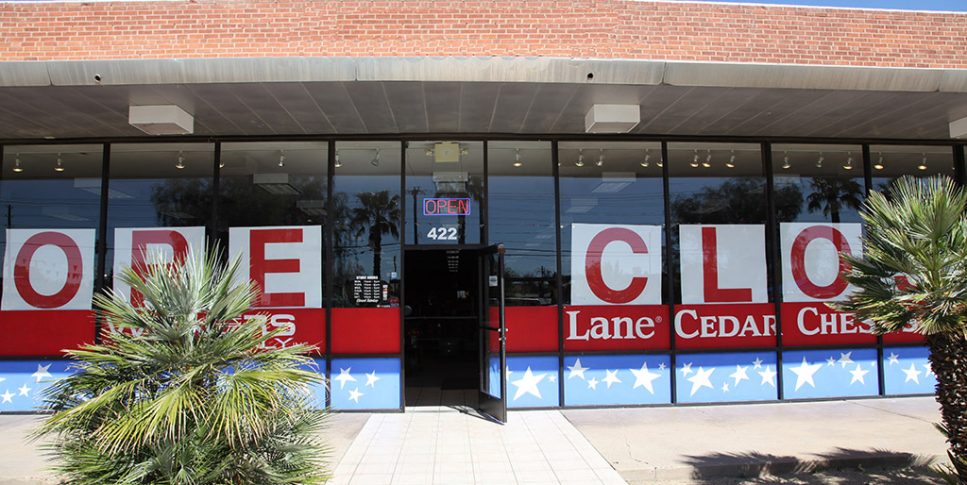 Package Contents: 70 photos, interior and exterior views
Example Images Included in Package
Similar Packages
Training might include basic fireground tactical options for different types of fires that could occur in these small commercial occupancies. There are lots of possible scenarios, but they can all be addressed by creating flexible simulations based on picture sets such as these.

Twenty-five (25) photos around and through high-rise apartment complex

First responders need to pre-plan thoroughly for an incident at a senior's facility. Residents are likely somewhat autonomous, yet they may need additional help to evacuate if a fire occurs. Rapid, coordinated response is a must.