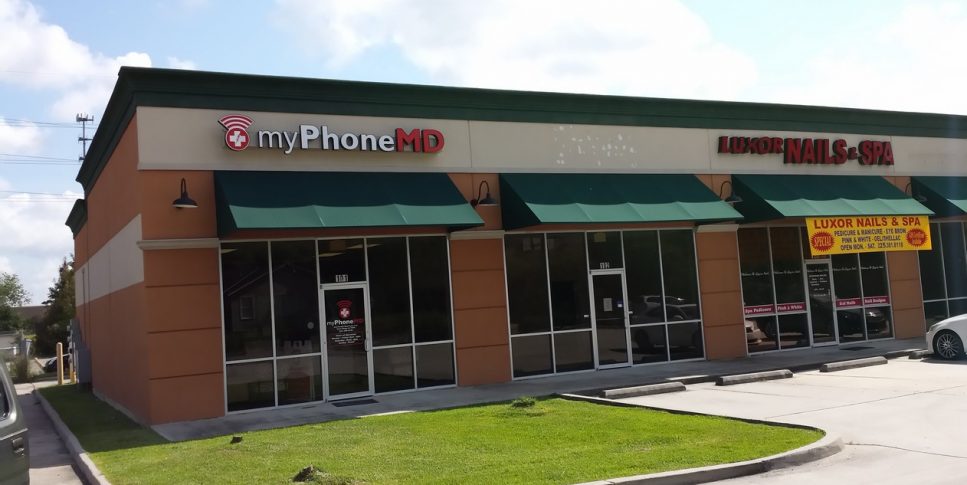 A collection of common commercial structures and one public assembly building. Each set has at least two photos of the structures, and several have wide-screen sizes. The collection consists of:
Open-face motel
Small woodframe (type 5) professional building from early 2000's
New restaurant
Small mattress store
Small strip mall
Upscale small strip mall
small converted warehouse to church
Example Images Included in Package
Similar Packages
Thirty (30) photos, exterior and interior, plus a pre-built, extensive, multi-company SimsUshare simulation!

Twenty (20) photos (total) of two sets of suburban, Northeast US single-family residences and two sets of suburban multi-family residences

Twenty-five (25) photos of vacant and abandoned buildings from the Northeast US.