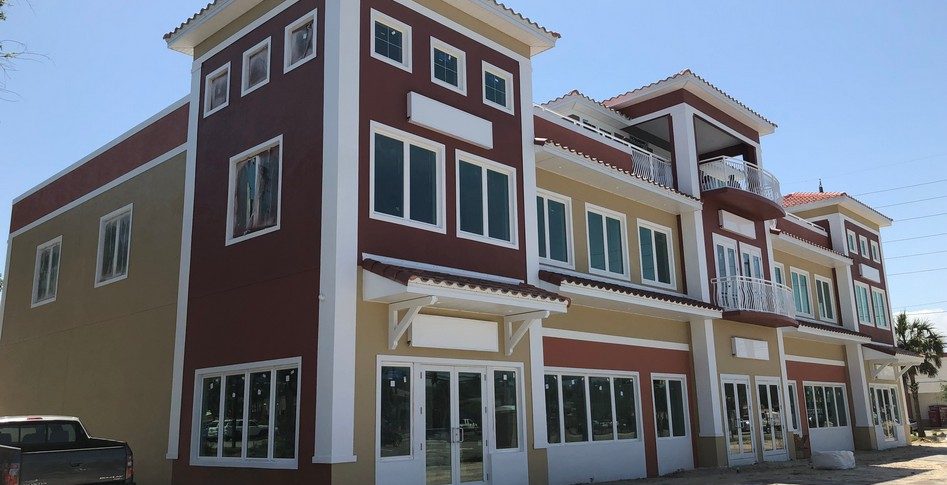 A collection of residential and mixed occupancy buildings from Southern Florida. Each set has two or more exterior photos, several sized for wide-screen sims. You'll need to check your exposures and concealed spaces when fighting a fire in these types of buildings! Great collection for a variety of training simulations.
Package includes:
Exterior views of early 1900's residential frame construction;
1920's mixed use frame;
2 story frame apartments and townhomes; and
2 small mixed occupancy buildings
Example Images Included in Package
Similar Packages
Over thirty (30) photos total over 3 sets of residential (Type 5) exteriors and 1 set of interior photos.

Twenty (20) exterior photos of Burger King, McDonald's, and Culver's restaurants

exterior apartment buildings and mixed commercial,, 32 photos (7 buildings)  from Santa Monica, CA.