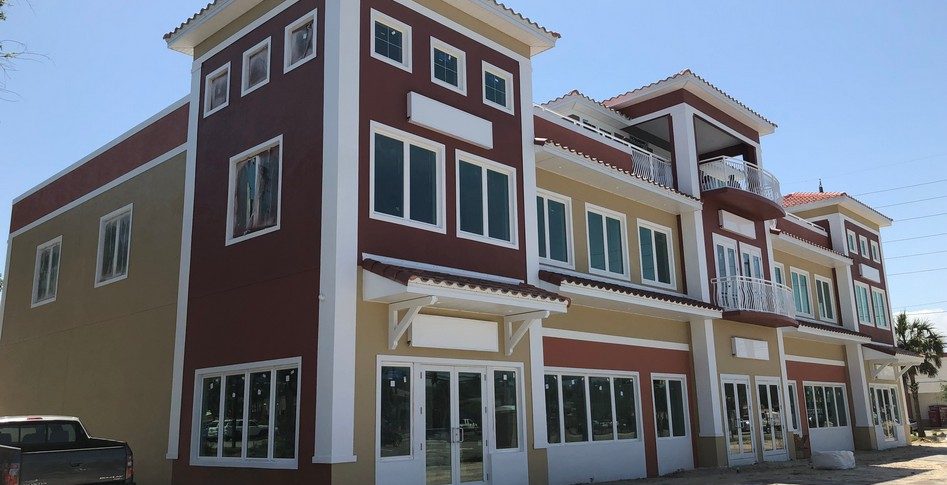 A collection of residential and mixed occupancy buildings from Southern Florida. Each set has two or more exterior photos, several sized for wide-screen sims. You'll need to check your exposures and concealed spaces when fighting a fire in these types of buildings! Great collection for a variety of training simulations.
Package includes:
Exterior views of early 1900's residential frame construction;
1920's mixed use frame;
2 story frame apartments and townhomes; and
2 small mixed occupancy buildings
Example Images Included in Package
Similar Packages
Twenty-five (25) photos of vacant and abandoned buildings from the Northeast US.

Training might include basic fireground tactical options for different types of fires that could occur in these small commercial occupancies. There are lots of possible scenarios, but they can all be addressed by creating flexible simulations based on picture sets such as these.

Over thirty (30) photos total over 3 sets of residential (Type 5) exteriors and 1 set of interior photos.