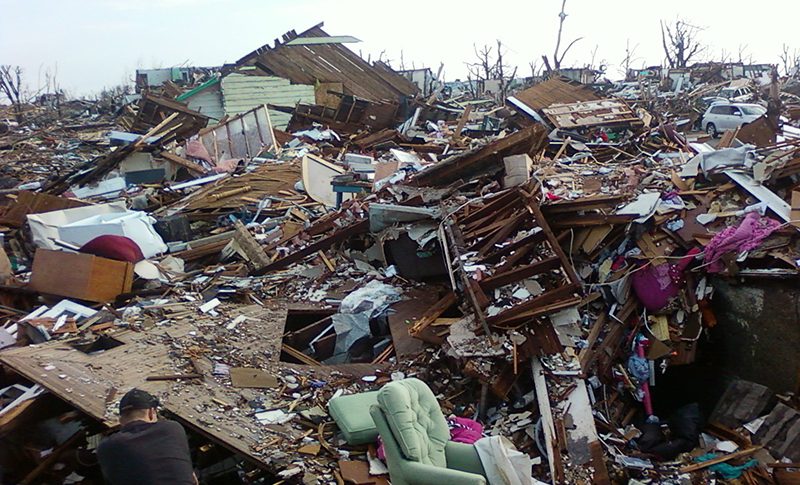 Package Contents: Twenty (20) photos of the aftermath of a tornado in various locations.
Example Images Included in Package
Similar Packages
Twenty-five (25) photos around and through high-rise apartment complex

exterior apartment buildings and mixed commercial,, 32 photos (7 buildings)  from Santa Monica, CA.

A must-have for the serious (and not-so-serious) sim developer, this package contains 150 icons representing units, pointers, and tactical assignments you can reuse in many medium and advanced simulations.