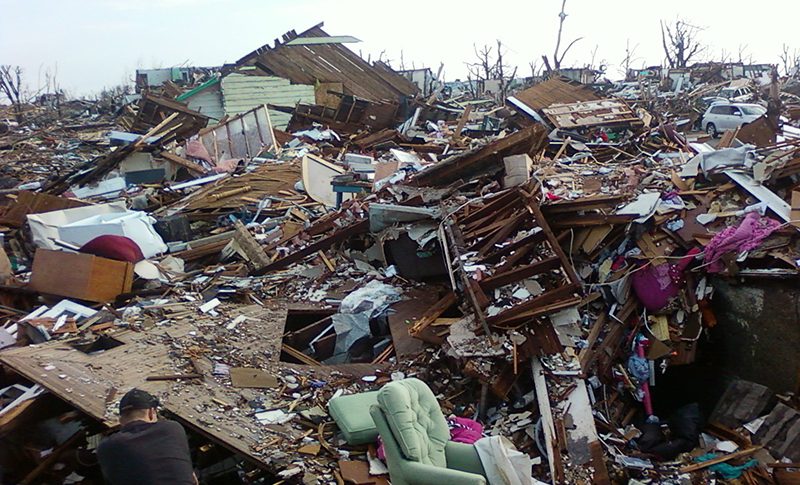 Package Contents: Twenty (20) photos of the aftermath of a tornado in various locations.
Example Images Included in Package
Similar Packages
Twenty-five (25) photos around and through high-rise apartment complex

Twenty-five (25) photos of vacant and abandoned buildings from the Northeast US.

Fifty-eight (58) photos of the most common Fire equipment and tools you will use repeatedly in your simulation training, including ladders, hoselines, hydrants, fans, etc.