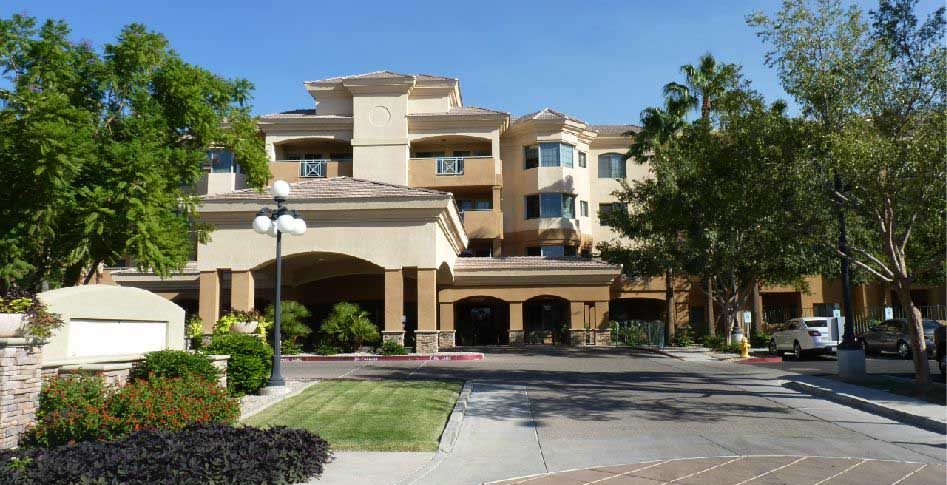 Senior Living facilities vary from modern, professionally designed complexes to buildings that have been converted into living space for the elderly. Although fire departments should develop specific training using simulations based on the actual facilities in their area, this photo set represents a typical modern facility in many communities and can be very useful for general pre-planning and exercises.
Package includes: 25 photos
Example Images Included in Package
Similar Packages
Thirty (30) photos, exterior and interior, plus a pre-built, extensive, multi-company SimsUshare simulation!

Thity (30) exterior photos of various basic row homes from the Northeast US

exterior apartment buildings and mixed commercial,, 32 photos (7 buildings)  from Santa Monica, CA.