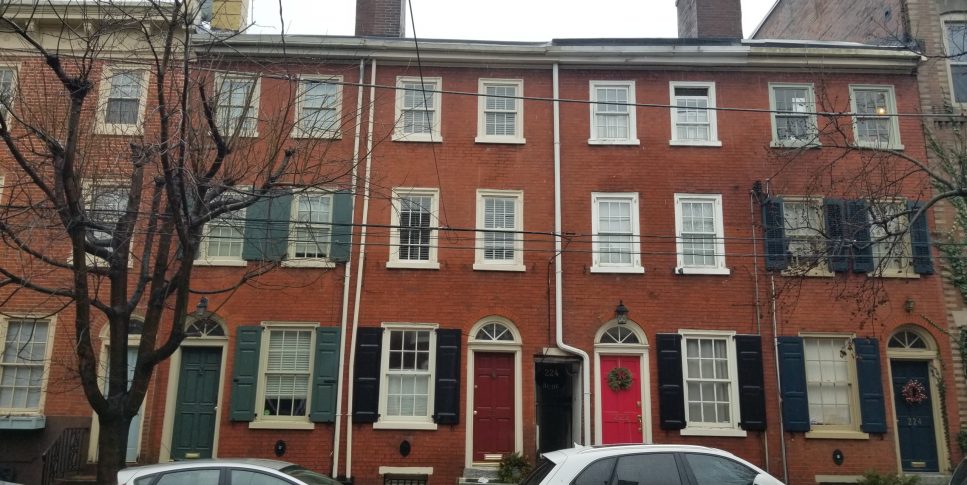 Package Contents: Thirty (30) exterior photos of various basic row homes from the Northeast US.
Example Images Included in Package
Similar Packages
Twenty-five (25) photos around and through high-rise apartment complex

Over thirty (30) photos total over 3 sets of residential (Type 5) exteriors and 1 set of interior photos.

Multiple dwellings under one roof, mixed use (residential/commercial) buildings, structures modified from their original design by renovations.