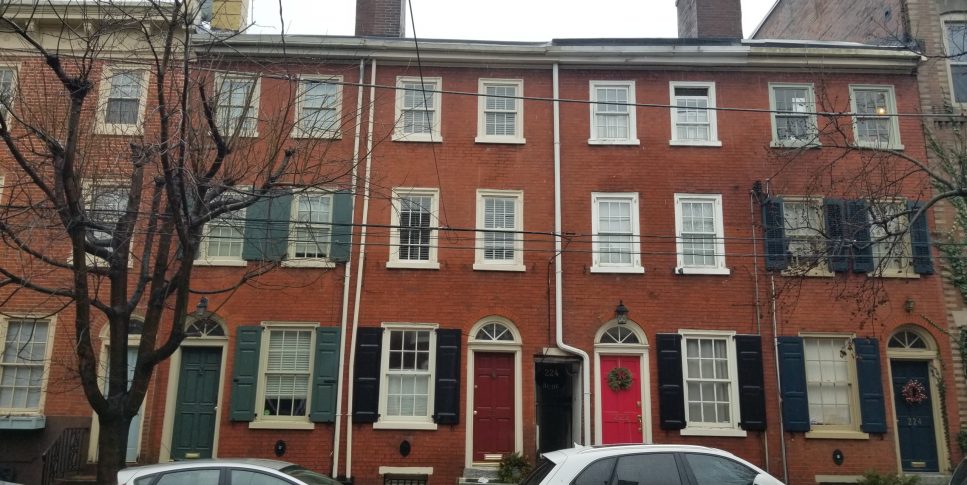 Package Contents: Thirty (30) exterior photos of various basic row homes from the Northeast US.
Example Images Included in Package
Similar Packages
exterior apartment buildings and mixed commercial,, 32 photos (7 buildings)  from Santa Monica, CA.

Over thirty (30) photos total over 3 sets of residential (Type 5) exteriors and 1 set of interior photos.

Multiple dwellings under one roof, mixed use (residential/commercial) buildings, structures modified from their original design by renovations.