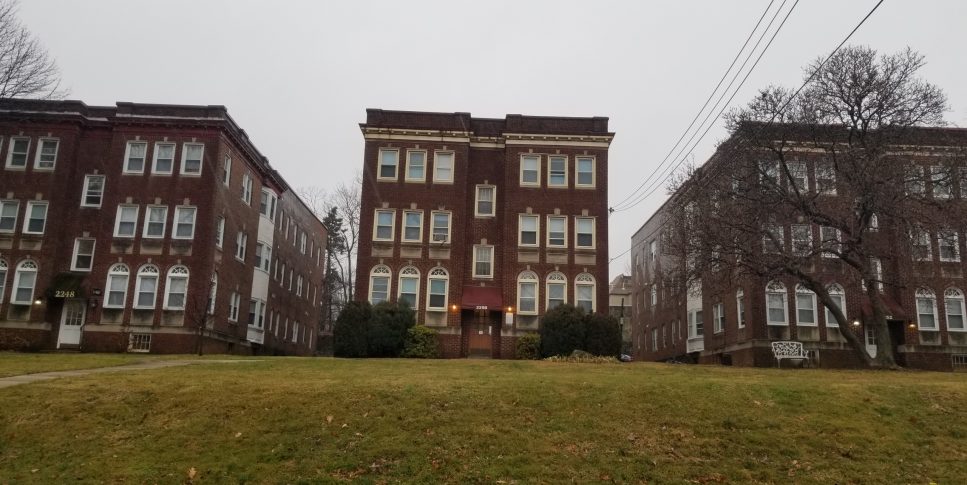 Package Contents: Twenty (20) photos (total) of two sets of suburban, Northeast US single-family residences and two sets of suburban multi-family residences. Multiple views of each property.
Example Images Included in Package
Similar Packages
exterior apartment buildings and mixed commercial,, 32 photos (7 buildings)  from Santa Monica, CA.

Twenty (20) exterior photos of Burger King, McDonald's, and Culver's restaurants

Twenty-five (25) photos of vacant and abandoned buildings from the Northeast US.