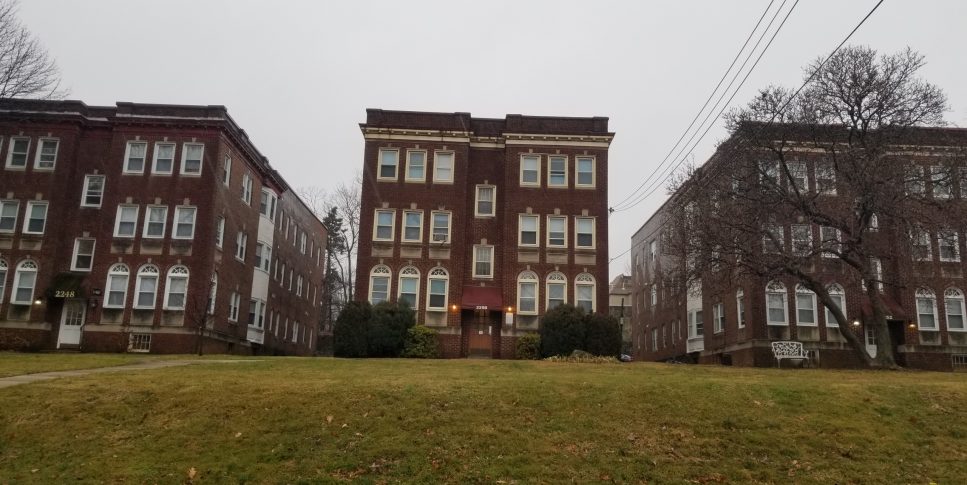 Package Contents: Twenty (20) photos (total) of two sets of suburban, Northeast US single-family residences and two sets of suburban multi-family residences. Multiple views of each property.
Example Images Included in Package
Similar Packages
Over thirty (30) photos total over 3 sets of residential (Type 5) exteriors and 1 set of interior photos.

Twenty (20) exterior photos of Burger King, McDonald's, and Culver's restaurants

Twenty-five (25) photos of vacant and abandoned buildings from the Northeast US.