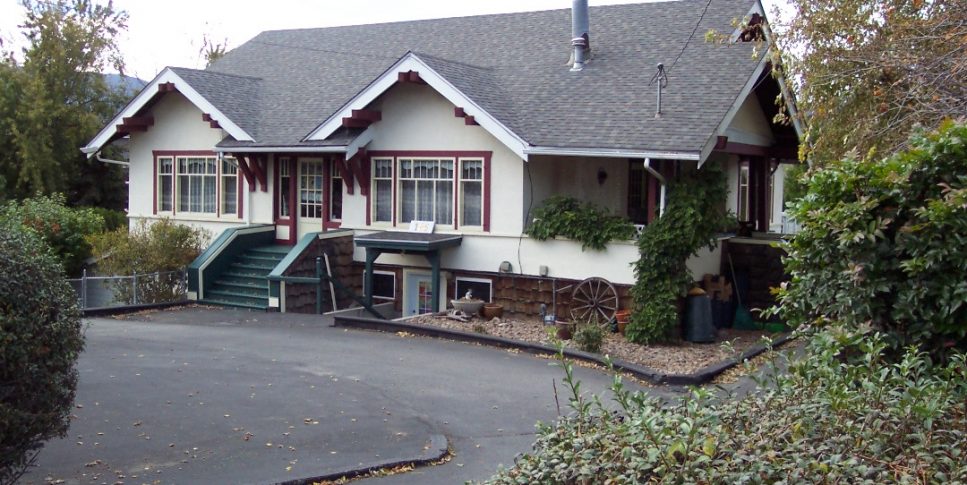 Package Contents: Over thirty (30) photos total over 3 sets of residential (Type 5) exteriors and 1 set of interior photos.
Example Images Included in Package
Similar Packages
Twenty-five (25) photos of vacant and abandoned buildings from the Northeast US.

First responders need to pre-plan thoroughly for an incident at a senior's facility. Residents are likely somewhat autonomous, yet they may need additional help to evacuate if a fire occurs. Rapid, coordinated response is a must.

Multiple dwellings under one roof, mixed use (residential/commercial) buildings, structures modified from their original design by renovations.