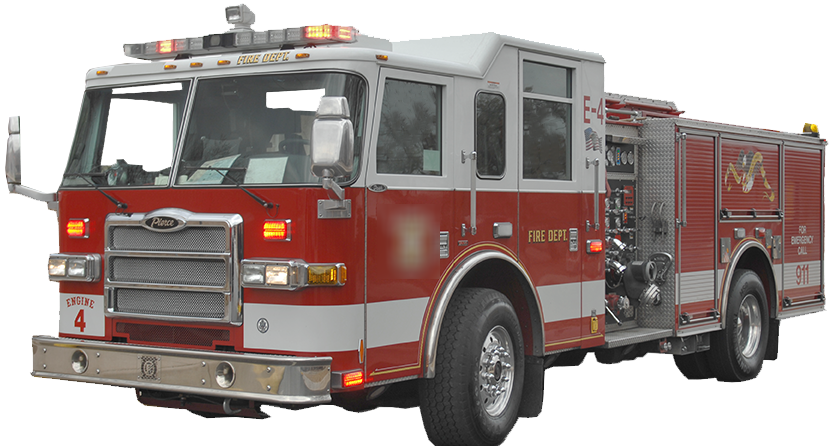 If you don't have pictures of your own apparatus cut-out and available, this package will save you a lot of time. With over 100 photos, it features many views of fire apparatus, ambulances, and a police cruiser ready to be imported into your sims (as transparent PNG's). The collection consists of seven sets:
Aerial ladders: looking up the ladder or from the side
3D apparatus views: photos mostly from birds-eye view
Engines: various photos around different types of fire engines
Ladders: all views
Medic Units
Police Cruiser
Miscellaneous Units
Example Images Included in Package
Similar Packages
Eighteen (18) photos from various angles of apparatus: engine and ladder trucks, ready to be imported into your sims

Fifty (50) photos of HazMat containers, meters, vehicles, and trucks ready to use in your sims

Seventeen (17) photos of a damaged cab of an 18-wheeler, walkaround of delivery truck, and detached haul. Backgrounds are intact.