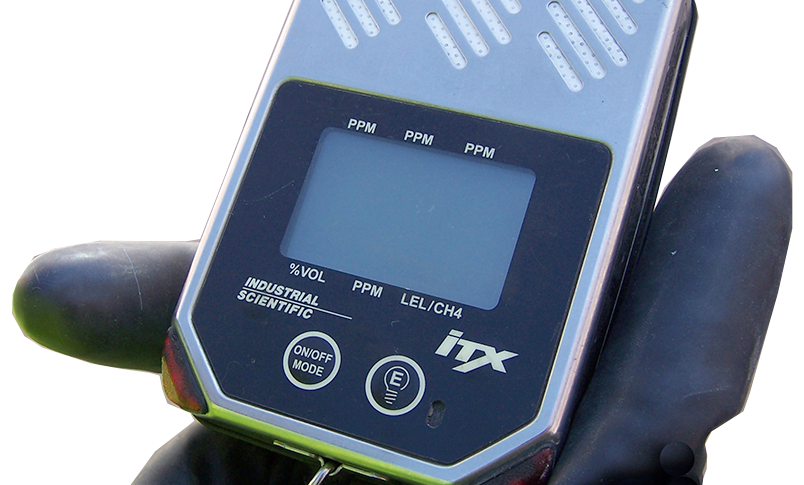 Package Contents: Fifty (50) photos ready to import into your sims for many types of HazMat situations:
Containers: 9 different types
Meters and placards
Assorted commercial delivery trucks
WMD suspicious packages and bombs
Wind socks
Example Images Included in Package
Similar Packages
Almost 100 photos, features many views of fire apparatus, ambulances, and a police cruiser ready to be imported into your sims

Thirteen (13) sets of cars and trucks (61 pictures) with various perspectives ready to be placed into your sims.

Seventeen (17) photos of a damaged cab of an 18-wheeler, walkaround of delivery truck, and detached haul. Backgrounds are intact.