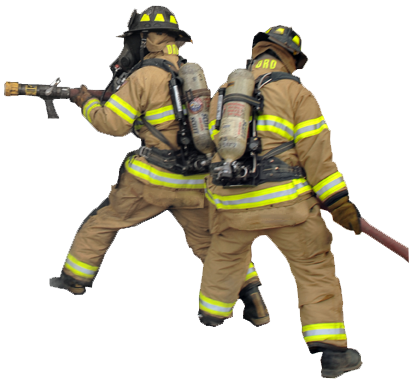 Package Contents: Six (6) photos of firefighter pair manning hoses.
Example Images Included in Package
Similar Packages
Fifty-eight (58) photos of the most common Fire equipment and tools you will use repeatedly in your simulation training, including ladders, hoselines, hydrants, fans, etc.

Fifty (50) photos of HazMat containers, meters, vehicles, and trucks ready to use in your sims

A must-have for the serious (and not-so-serious) sim developer, this package contains 150 icons representing units, pointers, and tactical assignments you can reuse in many medium and advanced simulations.