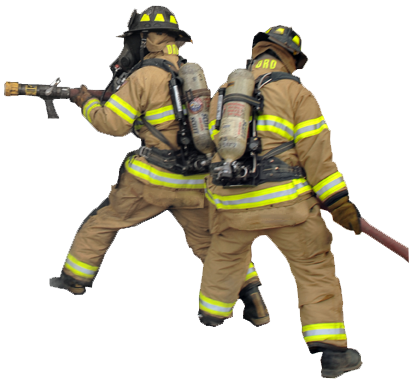 Package Contents: Six (6) photos of firefighter pair manning hoses.
Example Images Included in Package
Similar Packages
Fifty-eight (58) photos of the most common Fire equipment and tools you will use repeatedly in your simulation training, including ladders, hoselines, hydrants, fans, etc.

Eighteen (18) photos of a vacant supermarket and basic common areas from an office with walk-in customers

A must-have for the serious (and not-so-serious) sim developer, this package contains 150 icons representing units, pointers, and tactical assignments you can reuse in many medium and advanced simulations.