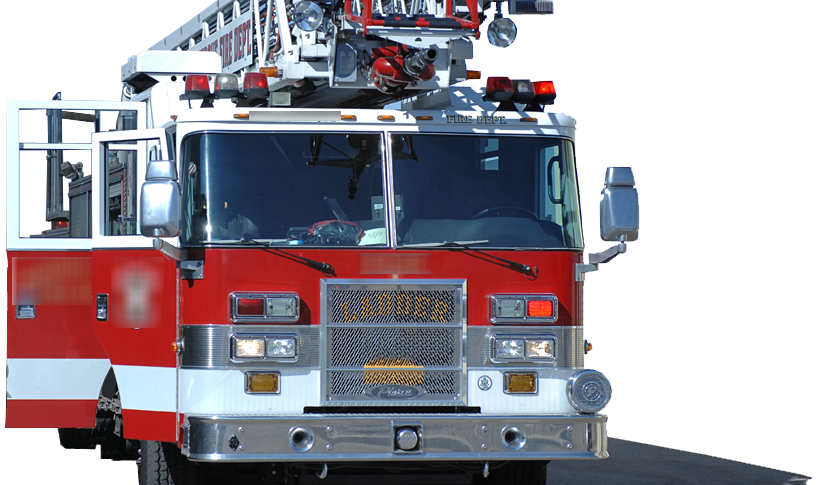 This package has walkaround photos of engine and ladder trucks. As cut-out PNG's, the photos are ready to be imported into your sims. If you need more views and variety, check out our enhanced package on Fire & Medical Apparatus!
Package Contents: Eighteen (18) photos, 12 of engines, 6 of ladders
Example Images Included in Package
Similar Packages
Seventeen (17) photos of a damaged cab of an 18-wheeler, walkaround of delivery truck, and detached haul. Backgrounds are intact.

Fifty (50) photos of HazMat containers, meters, vehicles, and trucks ready to use in your sims

Thirteen (13) sets of cars and trucks (61 pictures) with various perspectives ready to be placed into your sims.